Welcome to Foundation Repair Services Inc.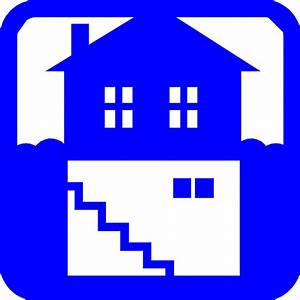 Foundation Repair Services, Inc. specializes in repairing cracks in poured concrete walls as well as water and sewer line penetrations. The repair is made from the inside via a low pressure injection method and the repair is localized to the crack itself. The advantage is that this repair fits most applications, and it eliminates the need for excavating.

The services are performed by me, the owner, Michael Urdal. I am a licensed, insured and certified to perform crack repairs to concrete. I have over twenty years experience in concrete repair and satisfied customers include a number of residential home builders and homeowners.

Other services include but are not limited to structural stitching, window wells & covers, battery backup sump pumps, humidity analysis and solutions, and radon testing.